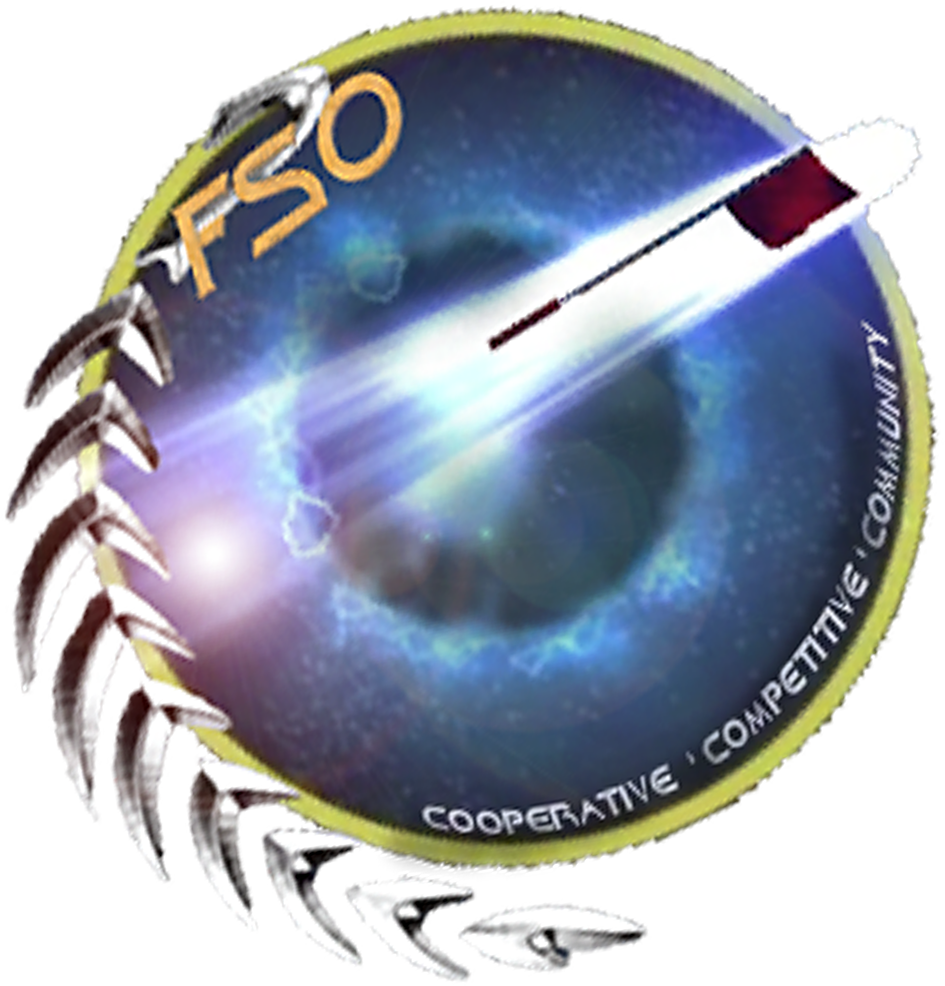 Last Updated: September 21, 2019

ANNOUNCEMENT COMING IN TWO WEEKS! Come back for updates!
Team: 'Blackout Squadron'.

Join us and chat on Discord to be involved with the re-birth of FSO in an entirely new vision. While still honoring our Trek heritage in some symbolism we will focus more now on cooperative VR gaming, tournaments, leagues & developing some of our old texted based sims into VR experiences. Currently the FSO server is home to meet and match games in Echo Combat, RecRoom Paintball/Laser Tag/RecRoyale & host to the RecRoom Laser Tag League Season 1
---
---

---
Currently Maintained by Zizuar (Formerly known as Mike Blondel & Felton in FSO)
Look for the new FSO site and the re-envisioned incarnation (mainly meeting up in VR) coming soon.
Archive Compiled & Created by Mystery8
Special thanks to Jaltok for providing the backups of USS Amiga, Trekwars Delta, USS Fidelis, and FSO 99 B.